Clinical Neuropsychology Services (CNS) provide clinical neuropsychological assessment and treatment services for children and adolescents aged 0 to 17 years old, and adults aged 18 to 25 years old.

CNS specialise in providing clinical neuropsychology services for children with acquired brain injury (ABI). CNS also specialise in behavioural interventions for tics and Tourette syndrome.


Where Are We Based?
CNS are based in Manchester, but services can be provided throughout England and Wales, including in homes, schools, colleges and residential settings.


How To Refer
Referrals can be received from case management companies, general practitioners, medical specialists, allied health professionals and by family self-referral.



Our Team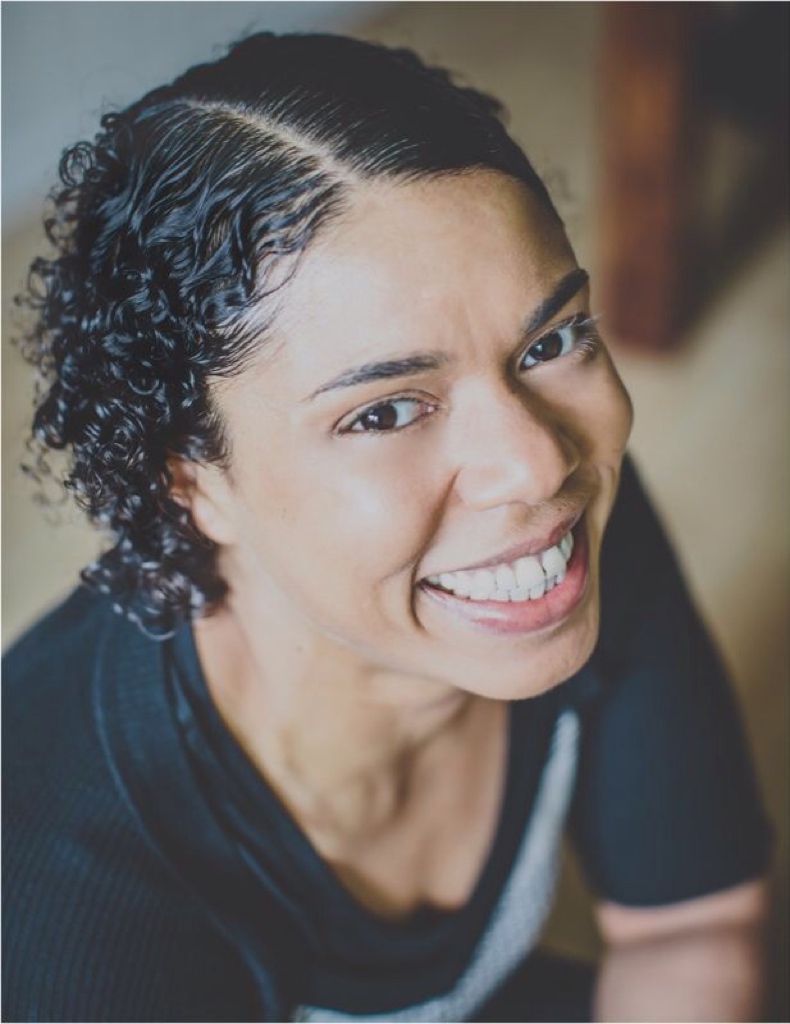 Dr Penny Trayner
BSc (Hons), PGDip, DClinPsy, CPsychol, AFBPsS

Paediatric Clinical Neuropsychologist
Chartered Clinical Psychologist

Dr Trayner is a Chartered Paediatric Clinical Neuropsychologist and Clinical Psychologist, registered with the Health and Care Professions Council (the governing body for Clinical Psychologists) and the British Psychological Society. Dr Trayner holds the British Psychological Society Qualification in Clinical Neuropsychology (paediatric) and works in independent practice, specialising in providing community-based neuropsychological rehabilitation services for children and young people after acquired brain injury.

Dr Trayner has worked with adults, children and adolescents from a diverse range of backgrounds, across a variety of inpatient, outpatient and community settings, including CAMHS, learning disability and paediatric neuropsychology services, using a wide variety of approaches and models.

Dr Trayner has experience of working with individuals, couples, families, groups and professional teams and has been an invited speaker at national and international conferences and training events.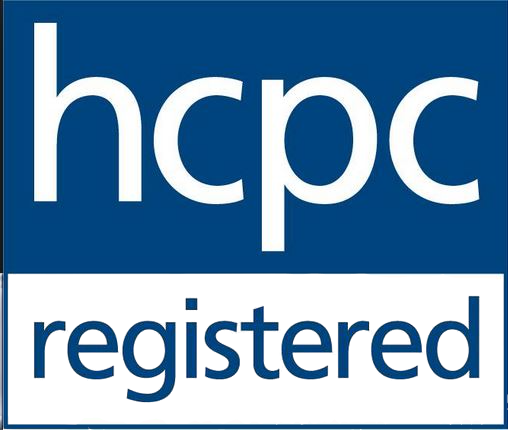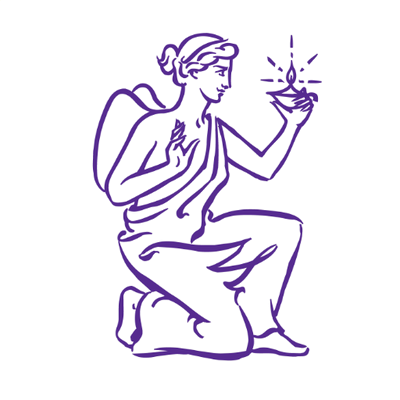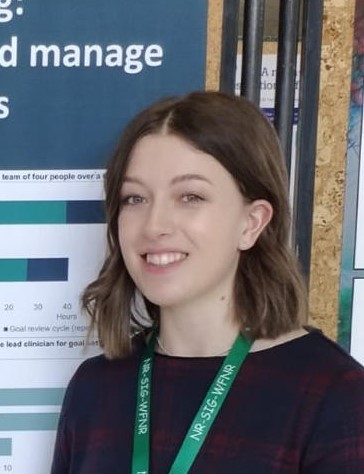 Merryn Dowson
BSc (Hons)

ASSISTANT PSYCHOLOGIST
Merryn graduated from the University of Manchester with BSc (Hons) Psychology in 2016. She has since worked in independent practice, community-interest companies (CIC) and the NHS, and has experience in international psychological facilitaties with people from a range of backgrounds.

Within CNS, Merryn engages children and young people in neuropsychological rehabilitation in both one-to-one and group settings. She has delivered supervised training workshops and has presented the work of CNS at international conferences.

Contact us



0161 726 5833



office@neuropsychology.co.uk


Clinical Neuropsychology Services Ltd. is the founding organisation behind

- a cloud-based software application designed to facilitate goal setting in rehabilitation.